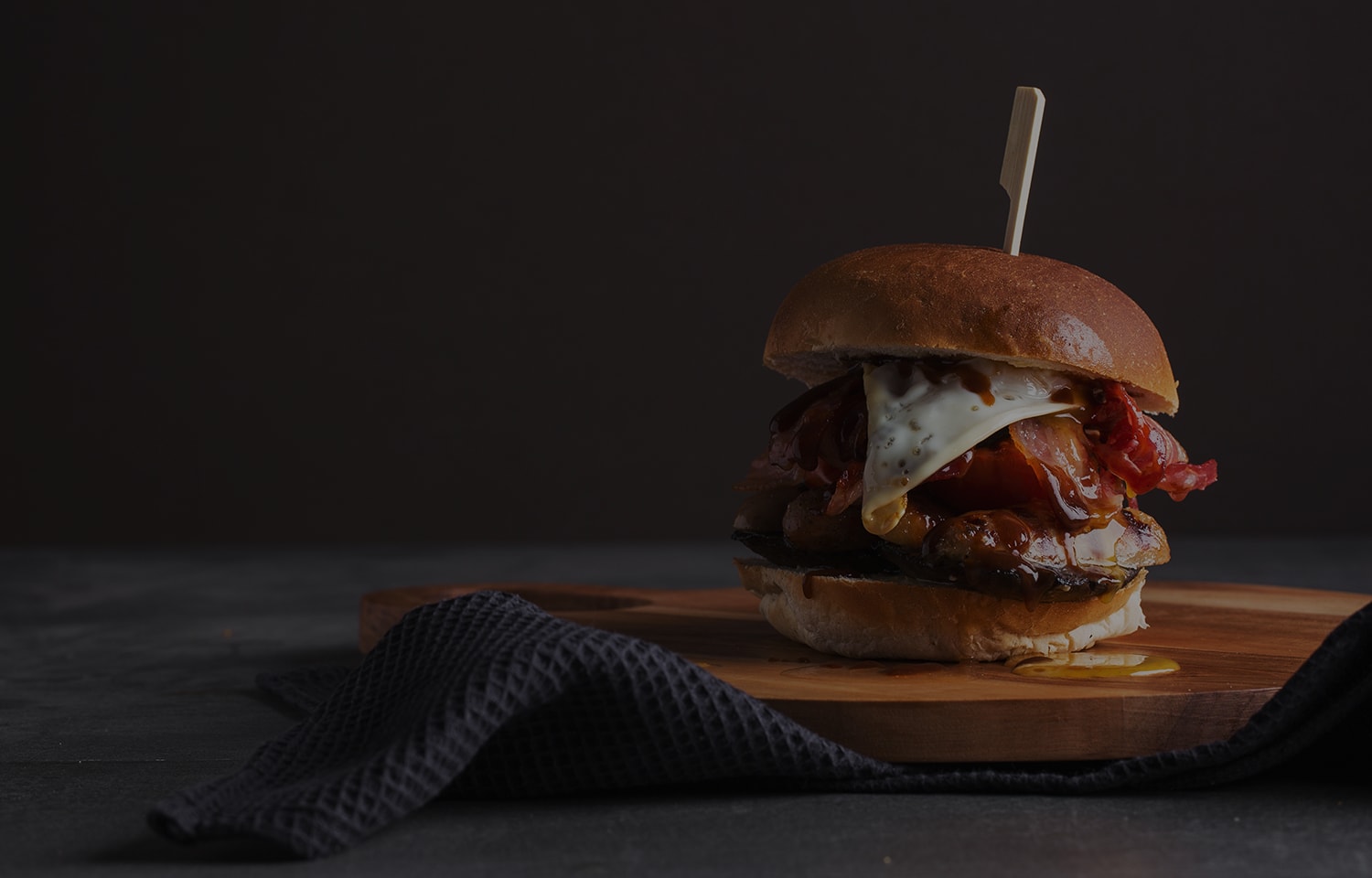 Breakfast Bap
Ингредиенты
2 good quality sausages
3 rashers of smoked bacon
1 eggs
1 brioche bun
Optional:
Servings: 1
Pre - heat your grill and griddle to a medium temp.
Place your sausages on the grill and after 2 minutes add the bacon.
Crack egg onto the griddle for the remaining 6 minutes or until all food is piping hot.
Serve in a brioche bun topped with ketchup or brown sauce.